Declaration of Dependence
The words you declare have power.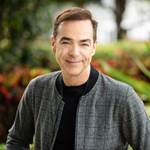 Todd
In this message on the Fourth of July, Pastor Todd shares the significance behind the celebration and the power that declarations have. What declaration do you need to make?
Want to continue the conversation? Here's this week's Keep Talking Guide.