How Can A Kid See God?
An article from ParentCue.org.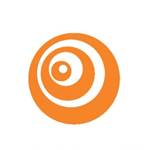 Think
How do kids see God?  Have you ever considered that you may be the best chance your son or daughter has to see God?
Click here to read this article by Reggie Joiner to discover why these are two very important questions to consider and ponder.