Cities & First Responders
Your Christ Birthday Offering resources our region with help and hope.
Leading a radical transformation for Jesus Christ in our region and beyond requires relationships with those leading the region. Through our partnerships with city officials and local law enforcement, we're able to extend our reach throughout our communities and resource our region with help and hope. It's because of your Christ Birthday Offering that we're positioned to serve those who serve us.
Download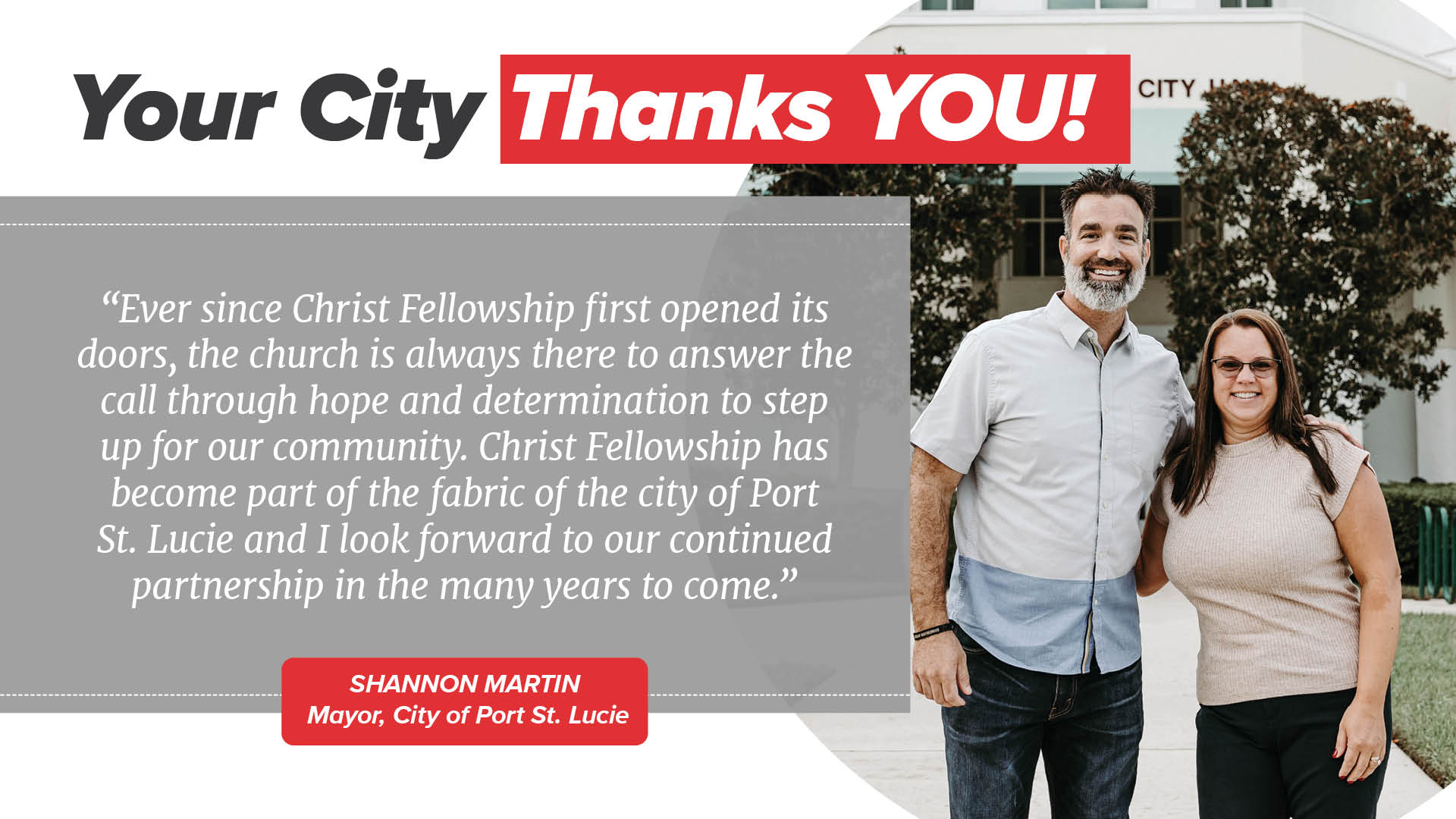 Download